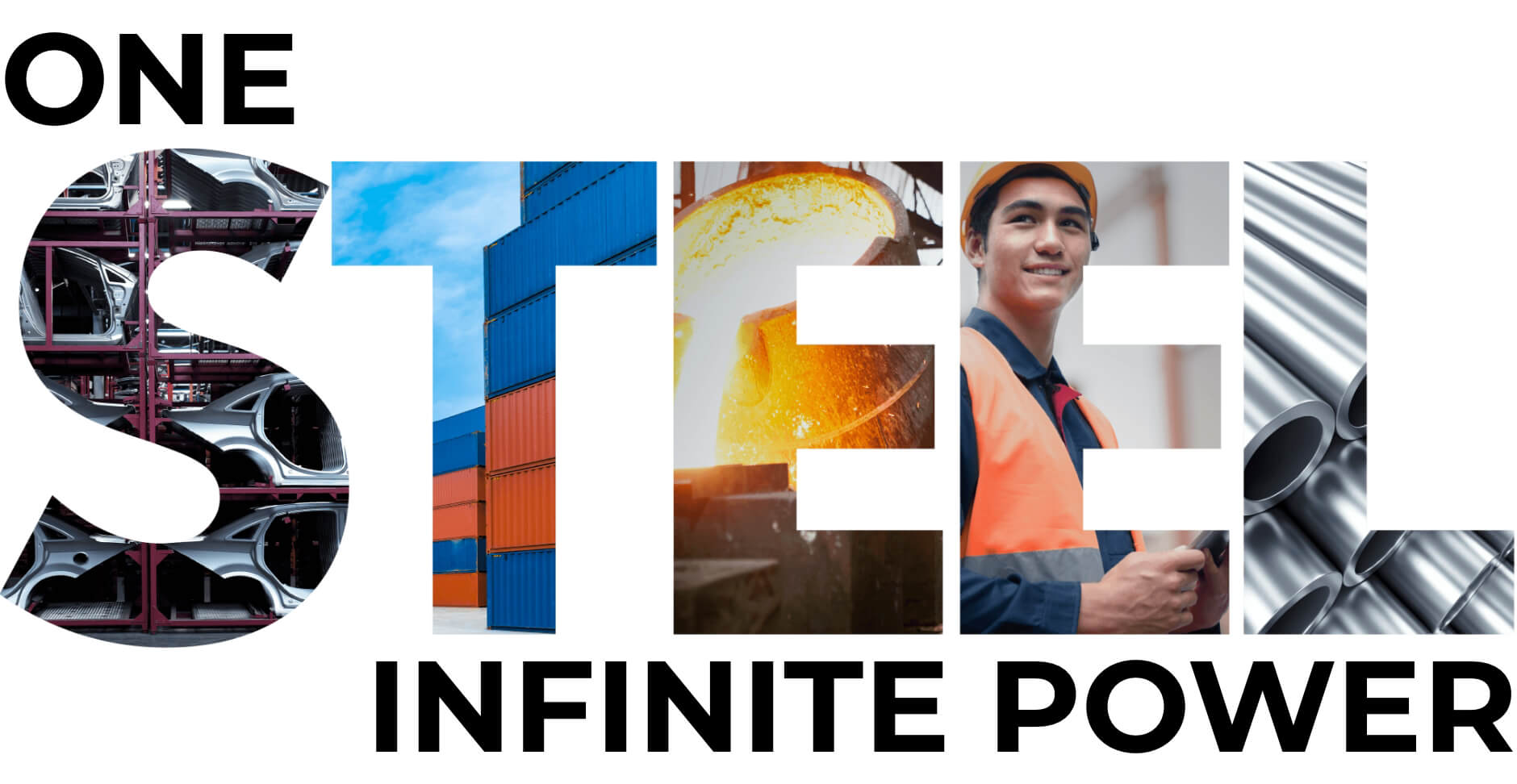 Get united, pursue infinite possibilities
Mitsui & Co. Steel is an integrated steel trading company, and we pride ourselves as steel merchants. Our united team of employees, with a sole dedication to steel, strive to leverage its power to the fullest extent. Driven by the spirit of "Challenge & Innovation" and through close communication with clients, we aim to contribute towards attaining healthy lifestyles for all and to realize a further enriched society and economy.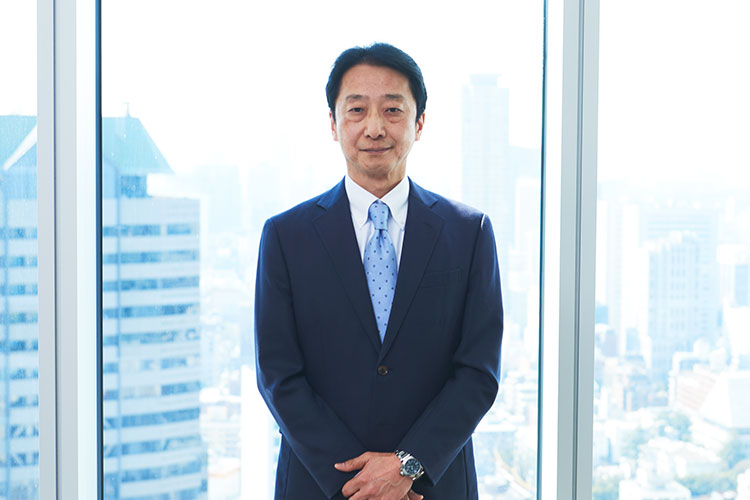 Message from the President & CEO
"Returning to the origin of [Challenge and Creation], the unchanging heart of the Mitsui Group."
President & CEO
Toshiyuki Tezuka
Management Philosophy
As a member of the Mitsui & Co. Group, Mitsui & Co. Steel Ltd. aims to become a comprehensive company specialized in iron and steel that contributes to the advancement and development of humankind and society.
Precept of Conduct
With the aim of being "fair" and "humility", we shall conduct sound business activities that will live up to the trust of society.
By maximizing joined forces of the Mitsui & Co. Group, we shall achieve and enhance customer satisfaction.
By upholding "challenge and innovation" and being "open-mindedness" as our motto, we shall aim to develop attractive human resources.
By giving due consideration to safety and global environment, we shall fulfill our corporate social responsibility.